This
post
was originally published on
this site
A black cyclist was pulled over for a "degrading" stop-and-search by a police officer who claimed he had smelt cannabis on him.
Mani Arthur, the founder of Black Cyclists Network, said he was "harassed and humiliated in a public space" in video of the incident.
The video he posted on Instagram showed the cyclist removing his shoes and being patted down by the police officer, who admitted he could no longer smell cannabis.
"After the search you don't smell it?" laughed someone off camera.
"You might want to check under my helmet because I might have cannabis underneath it as well," Mr Arthur said while being searched. "We don't do the helmet," the officer said.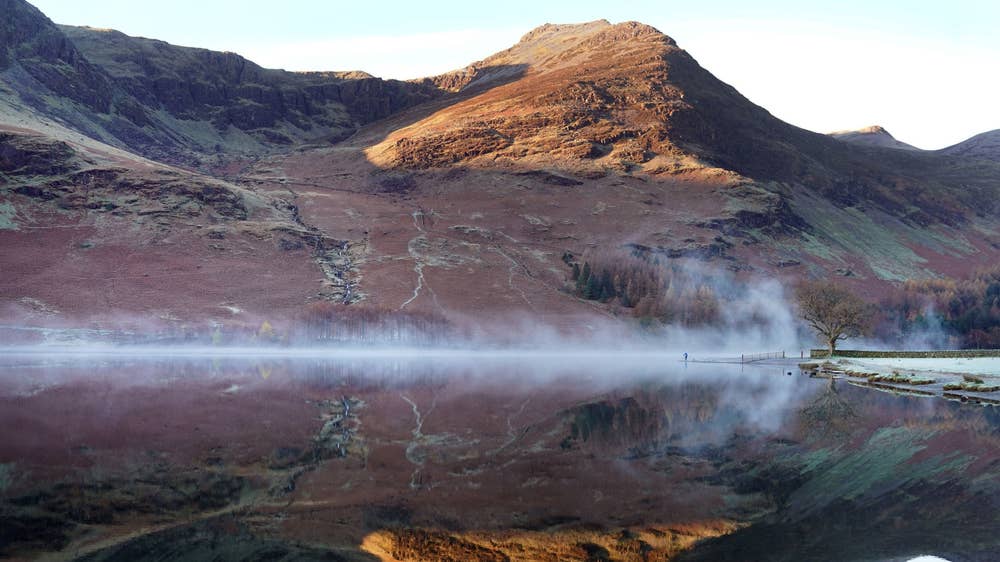 "Are you satisfied that I do not have cannabis on me?" asked the cyclist after being patted down. The police officer said he was.
Mr Arthur saidthe officer approached him while he was waiting at traffic lights, slightly over the line where vehicles stop. He said he was asked to reverse, but that he told the officer doing so would have been dangerous.
He claimed the officer then called him back as he was riding off and told him he smelt cannabis on him during their conversation.
The cyclist was then searched for drugs.
"I am very annoyed at having to go through such a degrading and humiliating experience," he said.
"It seemed to me like a gross abuse of power by an officer."
Mr Arthur is the founder of Black Cyclists Network, a group which aims to connect BME cyclists, and was on his way back from a group ride, according to Cycling Weekly.
He said the incident happened around 2pm near Euston Station in London.
Metropolitan Police have been approached for comment.